Let it be declared that the Book Quiz is bunk. Such questions as "Odds or Evens?" landed me in the rather depressing diagnosis below. I know, bunkness is relative, and all Internet quizes are bunk to some degree or another. But I use "bunk" here to describe the special stripe of bunkness that really brings out the wrath of an otherwise tame blogger. Disclosure: this is all little more than my jealousy of PinkDreamPoppies, who gets to be my favorite novel, The Sound and the Fury, while I found Mrs. Dalloway to be just as opaque, but hardly as wonderful as To the Lighthouse, also by Virginia Woolf.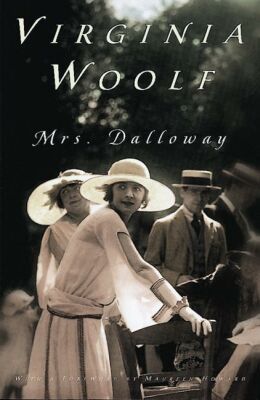 You're Mrs. Dalloway!
by Virginia Woolf
Your life seems utterly bland and normal to the casual observer, but inside you are churning with a million tensions and worries. The company you surround yourself with may be shallow, but their effects upon your reality are tremendously deep. To stay above water, you must try to act like nothing's wrong, but you know that the truth is catching up with you. You're not crazy, you're just a little unwell. But no doctor can help you now.
Take the Book Quiz at the Blue Pyramid.